Why Join the Chamber
The Chardon Area Chamber of Commerce unites businesses within Chardon and its surrounding areas with the mission to promote, protect, and serve the general business interests. Joining the Chamber not only gives you access to cost savings programs for your business but also gives you a community of businesses to belong to and network with, and gain exposure for your business.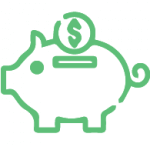 Gain buying power and discounted benefits such as medical insurance, workers' compensation and more.
Acesss a wealth of information to answer your business and community questions.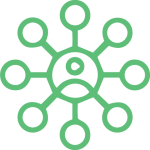 Attend regular networking activities to form relationships and partner with other members.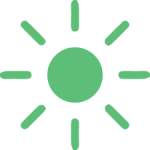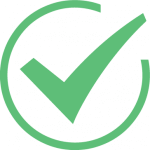 Reputation can make all the difference! Chamber membership is respected by the community.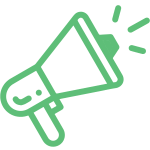 We advocate for our member businesses. Gain a voice about what happens through our advocacy efforts.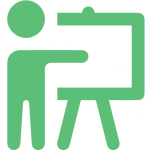 Attend a Professional Development luncheon to learn skills that you can take back to your business.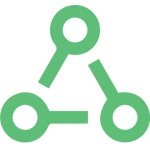 Our Chamber is continually providing referrals to the community of member businesses.
Frequently Asked Questions