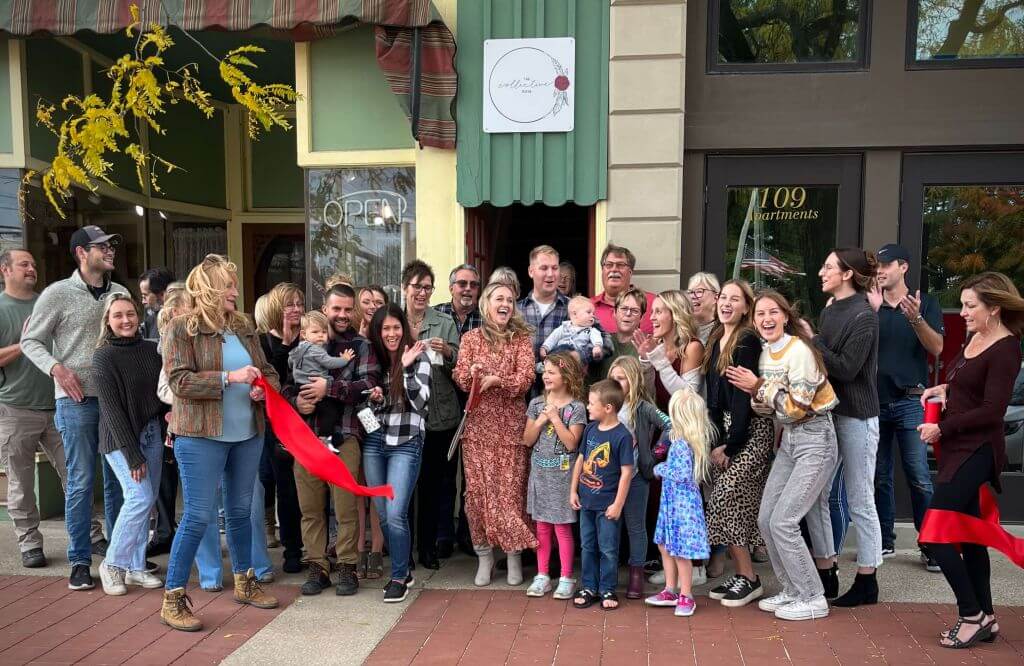 Having a Grand Opening, Ribbon Cutting or Groundbreaking Ceremony in the Chardon Area?
The Chardon Area Chamber of Commerce is always ready to welcome new businesses to the community and celebrate their successes with ribbon cutting ceremonies. Whether you are a chamber member, or not, the Chamber and its members want to join you in marking these momentous occasions.
Showcase your Achievement
A Ribbon Cutting Ceremony is an important part of your grand opening marketing plan. It offers an opportunity to showcase your new business and meet key leaders in the community.
Ribbon Cuttings Celebrate
Grand opening of a new business
Celebration of groundbreaking
Relocation or major expansion/renovation
What to Expect
Along with helping to organize the event, we will provide the ribbon and big scissors, invite our Chamber members and inform key leaders of the community. If you are interested in making the cutting an open house or incorporate some other element, we are happy to discuss! If you are interested in hosting a ribbon cutting, please contact Melissa Ricco at mricco@chardonchamber.com.
Questions?
Contact us to learn more.