The Chardon Area Chamber of Commerce is led by the Executive Director and a Board of Directors. The Board meets monthly to review financials, discuss Chamber happenings, new developments, and vision for the Chamber, among other topics.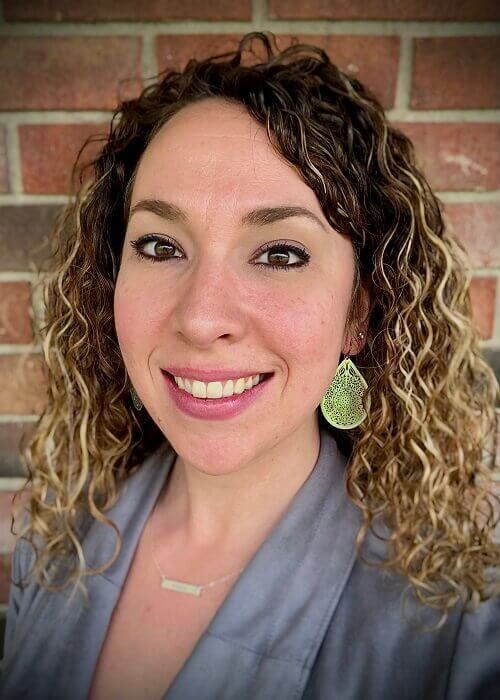 Melissa Ricco serves the Chardon Area Chamber of Commerce with more than 20 years of experience in event planning and administrative organization in fields such as higher education, and the architectural and construction industries.
Aligning herself with organizations that enhance their community, she highlights strategic planning and economic development as significant factors in her role as Executive Director of the Chamber.  With a penchant for collaboration and pooling resources, Melissa works to bolster the business community by advocating for its growth and facilitating member needs.
Melissa holds an Associates of Business Management from Eastern Gateway Community College.  She is an active member of the Chardon Square Association, having previously served as its secretary, and is a board member with Chardon Tomorrow.  She lives in the Chardon area with her husband, daughter, two cats, and bees!
Susan Parker
President
Artemis Property Ventures
Julia Dolsen
Vice President-Elect
Shiffler Equipment Sales, Inc
Debbie Tarr
Vice President of Membership
Active Day
Kristine Frankenberry
Board Member
Geauga Growth Partnership
Richard Grecar
Board Member
D&S Automotive Collision and Restyling
Heather Hudson-Means
Board Member
American Cancer Society Discovery Shop
Beverly Johnson
Board Member
Howard Hanna Real Estate Services
Ryan Kalcher
Board Member
Alvord Insurance
Judy Lasco
Board Member
Chardon Public Library
Sylvia McGee
Board Member
Beans Coffee Shop & Bistro
Cathy Peters
Past President
PuroClean of Western Reserve
Joe Zulandt
Board Member
Ten10 Design, LLC.
Jonathan Schneider
Board Member
Huntington National Bank
Ed Slusarski
Board Member
Regarding Your Systems, LLC.
Steve Yaney
Board Member
City of Chardon
Questions?
Contact us to learn more.