Founded in 1927, the Chardon Area Chamber of Commerce was created to advocate for and promote the civic, social, and business growth of the county seat.  As CACC grew, it recognized a need to those overlapping industries and expanded its reach to include surrounding area businesses.
Mission Statement
The Chardon Area Chamber of Commerce promotes, protects and serves the general business interest of the City of Chardon and surrounding area.  Additionally, the Chamber strives to create a unified public spirit within the community.
Opportunities to Get Involved
There are many ways to get involved with the Chardon Area Chamber of Commerce.
Meet our Executive Director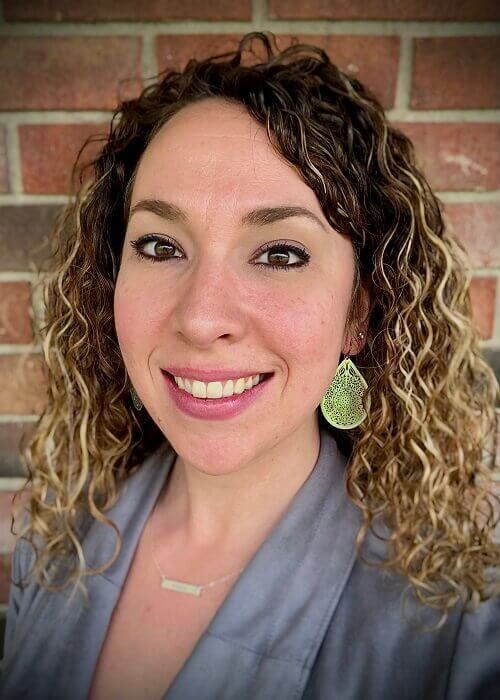 Melissa serves the Chardon Area Chamber of Commerce with more than 20 years of experience in event planning and administrative organization in fields such as higher education, and the architectural and construction industries.  
Aligning herself with organizations that enhance their community, she highlights strategic planning and economic development as significant factors in her role as Executive Director of the Chamber.  With a penchant for collaboration and pooling resources, Melissa works to bolster the business community by advocating for its growth and facilitating member needs.  
Melissa holds an Associates of Business Management from Eastern Gateway Community College.  She is an active member of the Chardon Square Association, having previously served as its secretary, and is a board member with Chardon Tomorrow.  She lives in the Chardon area with her husband, daughter, two cats, and bees!   
Questions?
Contact us for more information.