There are many benefits to joining the Chardon Area Chamber of Commerce! From gaining exposure of your business to saving on your bottom line, taking advantage of our Chamber benefits will generate ROI! We've listed some of the more commonly used benefits of joining below.
Advertising and Sponsorships - Promote your business and gain exposure through a la carte advertising opportunities, Chamber Hot Sheets, event sponsorships, and chamber publications like the Chardon Magazine.
Access to Information - The Chamber has a wealth of valuable information to answer your business and community questions.
Membership Directory - Chamber members are listed on our website, linking to their website. HArd copy directories are published every year along with our Chardon Magazine.
Networking Events - The Chamber holds monthly lunches, Business After Hours, and Coffee Connections to provide opportunities to network and connect with other Chamber businesses.
Professional Development - Attend a Lunch Learn, Seminar or other professional development event to grow your knowledge.
Referrals - When members of the public reach out for business suggestions, we will always refer our member businesses.
Certificate of Origin - This is provided free of charge for Chardon Chamber members
Chamber Gift Certificate Program - Become a participating business of our Chamber Gift Certificate Program
Cost Savings Opportunities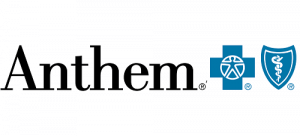 Health Insurance
Discounted health insurance benefits


Credit Card Processing
Discounted Credit Card Processing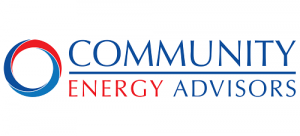 Energy Savings
Cost saving gas and electric programs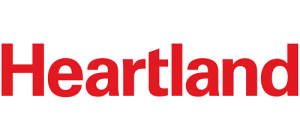 Payroll Processing
Discounted payroll processing solutions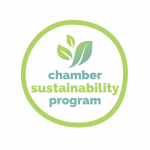 Chamber Sustainability Program
Discounted energy-related solutions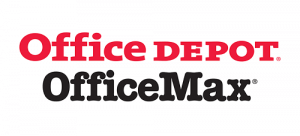 Office Supplies & service
Discounted office supplies and print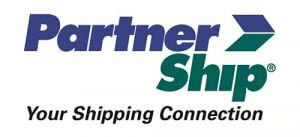 Shipping & Freight
Shipping Discounts with FedEx

Workers' Compensation
Discounted workers' compensation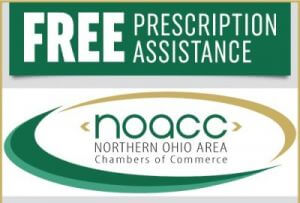 Office Supplies & service
Discounted office supplies and print
The Chardon Area Chamber helps new businesses plan grand openings and conducts ribbon cutting ceremonies attended by key area leaders.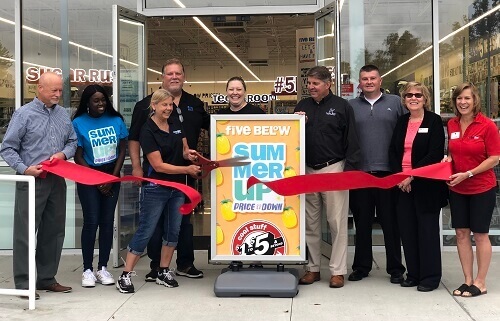 Business after Hours Networking
Every month the Chamber hosts a Business after Hours at a member business location to showcase the host business and provide opportunities to network with other members. View Upcoming Events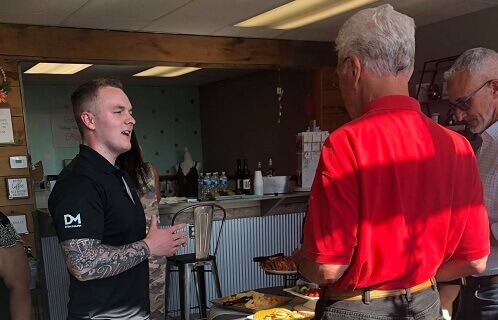 Professional Development Luncheon
Monthly luncheons are provided. The lunch will include a professional development presentation on topics surrounding leadership, marketing and more. View Upcoming Events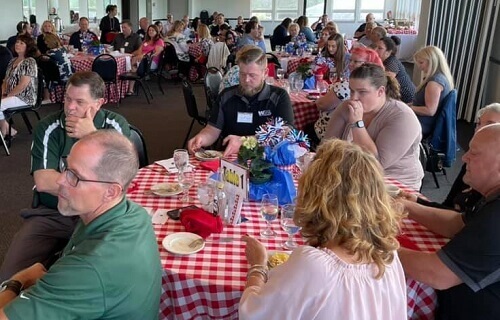 Join us for regular morning networking at various member locations. Structured to give each attendee time to speak about their business, these events are an effective way to spread your message. View Upcoming Events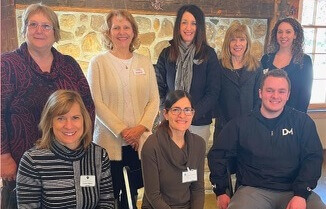 Questions?
Contact us to learn more.